Introduction:
If you're looking to create a sales funnel for your online business, you may have heard of ClickFunnels or Builderall.
Both of these platforms offer powerful tools for building sales funnels, but which one is right for you? In today's heavyweight funnel fight its Clickfunnels vs Builderall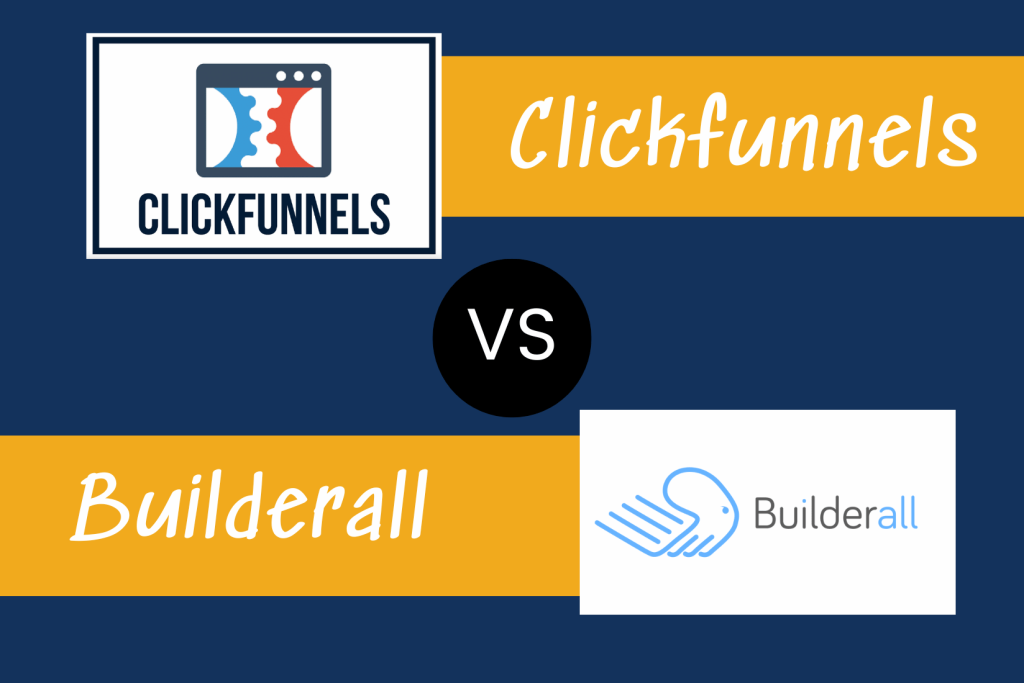 ClickFunnels Overview: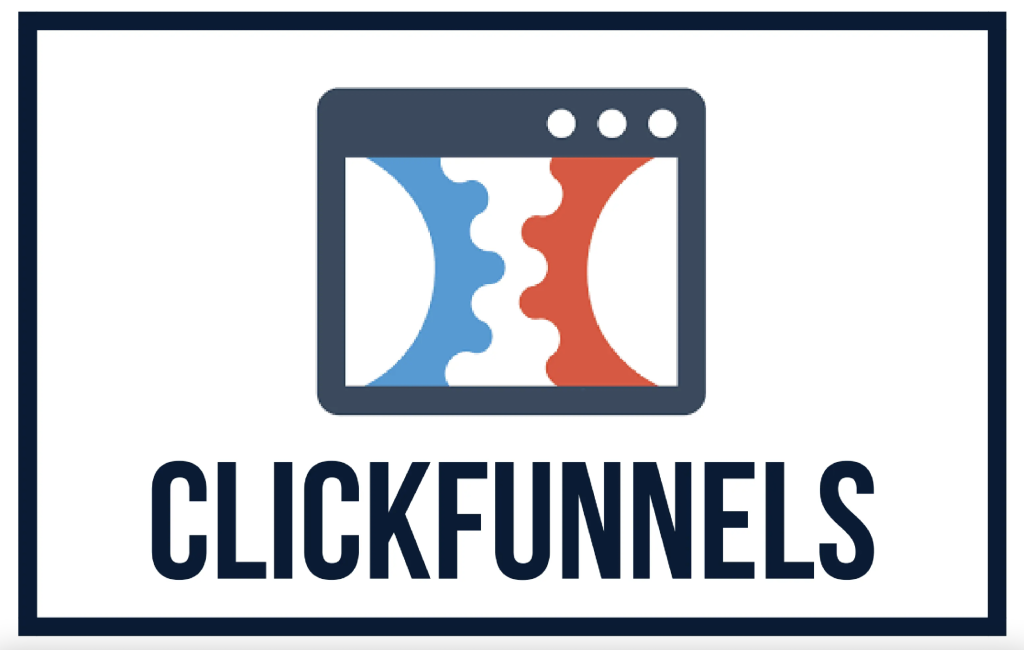 ClickFunnels is a popular sales funnel builder that allows you to create landing pages, opt-in pages, and sales pages with ease.
It also includes a variety of features such as A/B testing and email integrations, and the drag-and-drop builder is so user-friendly that a trained chimp can build a successful funnel using the platform.
Builderall Overview:

Builderall is an all-in-one digital marketing platform that includes a wide range of tools such as website builders, email marketing, and, of course, sales funnel builders. It's designed to be an affordable alternative to ClickFunnels.
Feature Comparison:
In terms of features, both ClickFunnels and Builderall offer similar functionality.
ClickFunnels, on the other hand, is easier to use and has more templates and integrations.
Builderall, on the other hand, offered more flexibility in terms of customization until the launch of Clickfunnels 2.0 in early October 2022.
Pricing Comparison:
When it comes to pricing, ClickFunnels is more expensive than Builderall.
ClickFunnels offers two plans, starting at $147 per month, while Builderall offers a variety of plans starting at just $19.90 per month.
Which one should you choose?
Ultimately, the choice between ClickFunnels and Builderall depends on your specific needs and budget.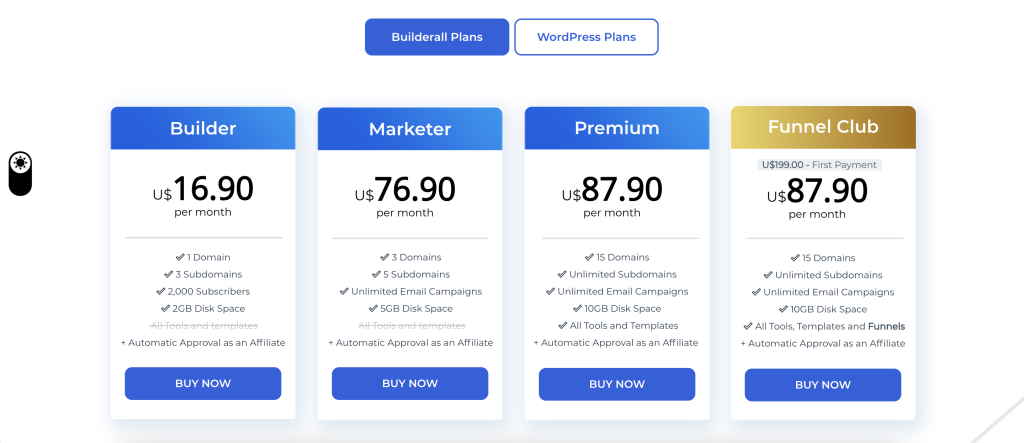 If you're looking for a more user-friendly platform with a wider range of templates and integrations, ClickFunnels may be a better choice.
However, if you're on a budget and value flexibility and customization, Builderall may be the way to go. But remember that although Builderall is cheaper, you may be slower at launching due to its lack of user interface, and you may need expensive web designers to help you out.
Conclusion:
So who wins the battle of ClickFunnels vs Builderall ? While both are powerful tools for building sales funnels, where do you go from here?
Although more expensive, Clickfunnels is worth the money. As you won't need to hire expensive designers to work on the Clickfunnels platform compared to Builderall,
But you can grab a free 14-day trial with Clickfunnels or get started with Builderall.
Clickfunnels: 14-day free trial
Builderall – 14-day free trial

Still not satisfied? Need to see more builders? Check out this article 'best sales funnel builders'

People Also Ask:
Is Builderall better than ClickFunnels?
While both Builderall and ClickFunnels offer similar features, ClickFunnels edges out Builderall in terms of ease of use, customization options, and marketing automation capabilities.
ClickFunnels' user-friendly interface and drag-and-drop editor make it simple to create professional-looking funnels without any prior design experience.
Also, ClickFunnels has a lot of automation features that make it easy for businesses to automate their marketing campaigns and make them more effective.
What is the best alternative to ClickFunnels?
Although ClickFunnels is a powerful tool, there are several other sales funnel builders available on the market, including Kartra, Leadpages, and Unbounce.
However, each of these alternatives has its own strengths and weaknesses. For example, Kartra is an all-in-one solution that includes email marketing, membership sites, and video hosting. Leadpages is a great option for making landing pages that convert well.
Ultimately, the best alternative to ClickFunnels depends on your specific business needs.
What is Builderall's funnel?
Builderall funnel refers to the funnel-building capabilities of the Builderall platform. Builderall is similar to ClickFunnels in that it lets users make sales funnels and marketing campaigns without having to know how to code or design.
Builderall has many templates, tools, and features that help users build effective funnels, such as drag-and-drop editing, automated email marketing, and A/B testing.
Is ClickFunnels worth the money?
While ClickFunnels does come with a relatively high price tag, it is worth the investment for businesses looking to increase their online sales and conversions. ClickFunnels has a full set of features and tools that can help businesses build and improve their sales funnels. These include an easy-to-use drag-and-drop editor, built-in email marketing automation, and powerful analytics and tracking tools.
ClickFunnels also has great customer service and a community of users who are always sharing tips and best practices. Overall, if you're looking to take your online business to the next level, ClickFunnels is definitely worth considering.
Get Your Free Copy Of "The Online Passive Income Roadmap To Six Figures"
Looking to create a steady stream of passive income and live the life of your dreams? Look no further! Our Online Passive Income Roadmap to Six guide is here to help you achieve just that. With step-by-step instructions and actionable tips, this guide will walk you through the process of building a successful online passive income stream. From finding profitable niches to creating valuable content and monetizing your platform, we cover it all. Plus, it's completely free! So what are you waiting for? Sign up now and start building the financial freedom you've always dreamed of.