ClickFunnels is an amazing marketing and sales tool that makes it simple to create sales funnels. It's a one-stop shop to create your website, landing pages, lead capture pages and much more in one easy-to-use software. It's especially useful for anyone who is just getting started with their marketing efforts and doesn't have a lot of cash to spend on advertising or hiring a team of consultants.
Unfortunately, because ClickFunnels is so popular (and also because people want to sell you things – after all, they are companies), there are many guides online that can be overwhelming if you're just starting out as a marketer. The information below will help you understand everything from basic principles of Marketing Funnel theory, how to use the ClickFunnels editor effectively and setting up your first few sales funnels from scratch.
It's time to find out how to generate leads in Clickfunnels as a beginner with the insightful Passive buddies Youtube video – 'How To Generate Leads In Clickfunnels As A Beginner – [Secret Keys To Lead Gen]'. Or you can continue to read this blog the choice is yours!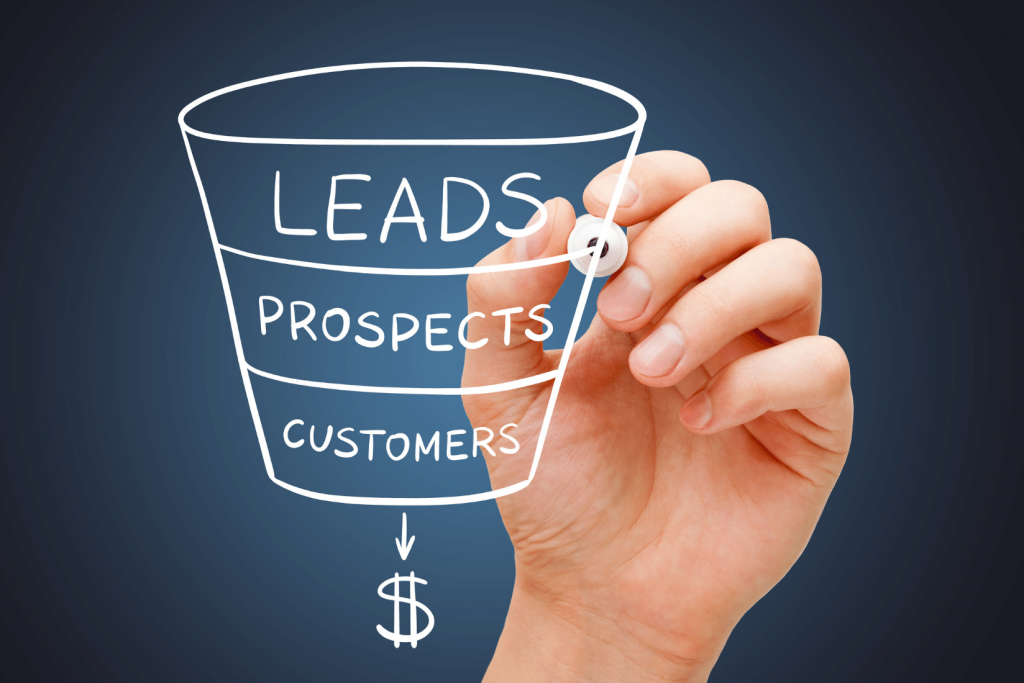 What is a Marketing Funnel?
A marketing funnel is a model used to describe a process that turns potential customers into actual customers. It is a way of visualizing how someone becomes a customer, starting with broad options and then becoming more and more specific until they finally select a product or service they want and take action with their wallet. But why use a funnel? In short, the goal is to move people through your sales process as quickly and as efficiently as possible. You don't want them to get stuck at any stage.
The funnel model helps you visualize how people are progressing through that sales process and where they're getting stuck. The goal of your funnel is to make it as easy as possible for your customer to reach the point of purchase. If you make the funnel too shallow, though, you'll turn away people who might have become customers. If you make the funnel too deep, you'll turn away people who might have become customers.
Sign up for a 14-day FREE Clickfunnels account including over $5k worth of bonuses.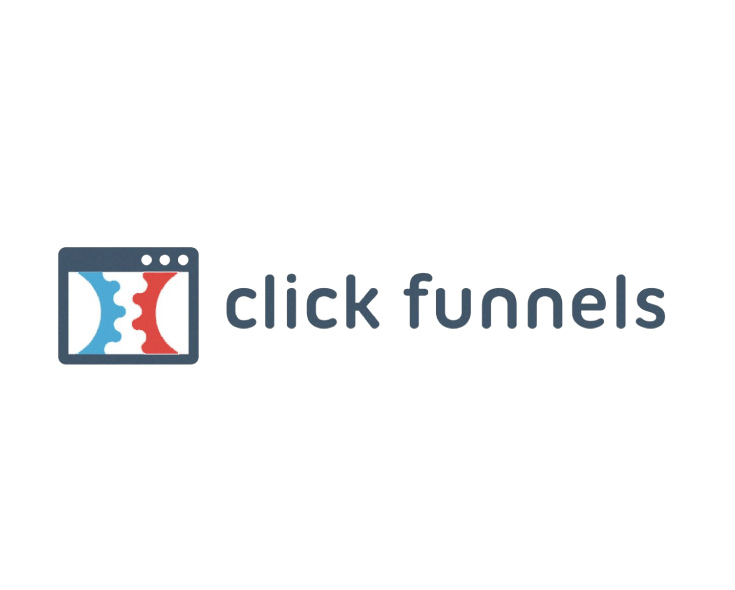 Why Use ClickFunnels?
There are hundreds if not thousands of tools out there that can help you create your marketing funnel. So why use ClickFunnels? There are five main reasons:
Easy to Use – ClickFunnels is one of the easiest to use marketing and sales funnels on the market. You can build your entire funnel from scratch without having to hire a developer to create custom code and templates for you.
Completely Integrated – Everything you need to create a marketing funnel is included in one simple software. From creating sales pages, lead capture pages, putting together your email sequence and setting up your membership site – it's all right there in one place.
Powerful – ClickFunnels has powerful features that allow you to create very professional looking sales funnels quickly and easily. You can also create very complex funnels with multiple pages and steps that can help you sell your products and services to your customers.
Mobile Friendly – The entire ClickFunnels software has been created from the ground up to work perfectly on mobile devices. No matter if you're using your iPhone or your Android device, you'll have the same experience and be able to create and manage your funnel on the go.
Affordable – While ClickFunnels does cost money, it's also one of the most affordable marketing funnels on the market. You can get started for as little as $97 and have everything you need to create, manage and grow your business online.
Clickfunnels clearly brings many benefits and positives to yoru business when creating sales and marketing funnels. Find out how to generate leads using Clickfunnels with the Passive buddies Youtube video – 'How To Generate Leads In Clickfunnels As A Beginner – [Secret Keys To Lead Gen]'.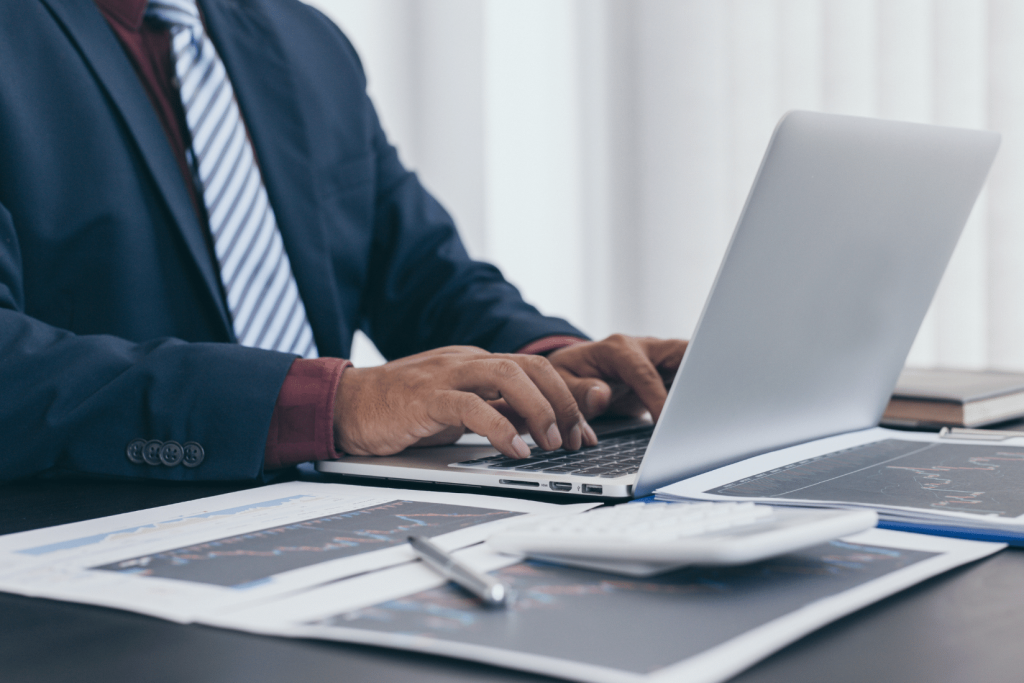 How to Use ClickFunnels?
Now that you know all the reasons why you should be using ClickFunnels, let's dive into the actual process of using it to create your first funnel. The first thing you'll want to do is sign up for ClickFunnels. This is a very quick and easy process that only takes a few minutes. You'll want to make sure you sign up for the "startup" plan, even if you're not a startup – this is the most affordable plan available. Once you've signed up and logged in, you'll want to create your first funnel. You can either start with a "squeeze page" or a sales page. Let's go over the process for creating and managing sales funnels using Clickfunnels below.
Sign up for a 14-day FREE Clickfunnels account including over $5k worth of bonuses.
4 Steps to Grow Your Business with ClickFunnels:
Define Your Goal – First, you need to define your goal. What are you trying to accomplish? What do you want your business to do? Think about what your ideal customer looks like. Where do they live? What language do they speak? What are their hobbies? What do they like to do for fun? What kind of company do they work for? Once you've got a handle on who your ideal customer is, you can start thinking about what they want. What problems do they have that you can solve with your product or service? What pains do they experience that you can relieve?
Create Your Funnel – Next, you need to create your funnel. This includes everything from your sales page, to your product or service, to your customer support and all the way through to the end where a customer actually pays you money. You need to make all of these things as effective as possible.
Drive traffic to your sales funnel – Once you've created your funnel, it's time to drive traffic to it. This is where your sales funnel comes in handy: you can use it to drive traffic to all of your other marketing and sales materials.
Monitor your funnel – You don't just want to drive traffic to your sales funnel once and then forget about it. That's not how marketing works. You need to constantly be monitoring your funnel to see how it's working, be it from a numbers perspective, an analytics perspective, or a customer perspective. Where are your visitors dropping off? What pages are they visiting? Which pages are most effective? What changes could you make to improve your funnel and your marketing efforts as a whole?
Clickfunnels is one of the most simple and easy to use funnel tools out there on the market and is great for beginners. Clickfunnels can help you generate leads online, watch the Passive buddies youtube video – 'How To Generate Leads In Clickfunnels As A Beginner – [Secret Keys To Lead Gen]' to find out how.
2 Ways to Generate Leads Using ClickFunnels
Choose a Click Path – Next, you need to choose a "click path". This is a term used to describe how your customer moves through your funnel. Let's say you're selling a health product. You might start with a sales page that teaches your customers about the health benefits of a certain product. If they like what they read and click "next", they're taken to another page where they can purchase the product. You want to make the path as easy as possible for your customers. You want to use "click magnets" to bring them along the path you want them to travel from beginning to end.
Create a Lead Magnet – Once you've got your sales funnel built, one of the best ways to start bringing people in is with a lead magnet. A lead magnet is an offer for something valuable (like an ebook, checklist or guide) that you give away for free. The goal is to get people to take this free offer so that you can add them to your list. You can then email your customers whenever you have something new to offer. This can be anything from a new product announcement, an updated product, or information about a new service you'd like to offer.
Sign up for a 14-day FREE Clickfunnels account including over $5k worth of bonuses.
Conclusion
Your marketing funnels are a great way to bring in new customers and develop a relationship with them. But you need to make sure you have a way to get them to the next step in your sales funnel. That means you need to have an email capture page, a landing page and an offer for them to buy your product.
In the world of marketing, there are many different ways to create and manage a business. You can hire consultants, hire contractors, or you can use a tool like ClickFunnels to manage it all for you. There's no one right way to do it – it's all about what works for you and your business.
If you want to take your business to the next level and create the most impact, create your marketing funnel and manage it all yourself. With ClickFunnels, you can create stunning multi-page sales funnels and integrate your email, landing pages and membership sites into the process. It's time to take your business to the next level!
Get a 14-day free trial of Clickfunnels and over $5k worth of bonuses today and make the most of Clickfunnels so you can generate leads online.
Get Your Free Copy Of "The Online Passive Income Roadmap To Six Figures"
Looking to create a steady stream of passive income and live the life of your dreams? Look no further! Our Online Passive Income Roadmap to Six guide is here to help you achieve just that. With step-by-step instructions and actionable tips, this guide will walk you through the process of building a successful online passive income stream. From finding profitable niches to creating valuable content and monetizing your platform, we cover it all. Plus, it's completely free! So what are you waiting for? Sign up now and start building the financial freedom you've always dreamed of.