Want to learn how to monetize your blog from day one and give your business a boost? You're in the right place.
If you're an avid blogger or podcast host, you're likely aware of the importance of monetizing your content. After all, why not turn your passion into profit? In this post, we'll discuss the different strategies you can employ to generate revenue from your blog or podcast. Specifically, we'll focus on the Passive Pals podcast and the various methods its hosts have used to monetize their content.
Introduction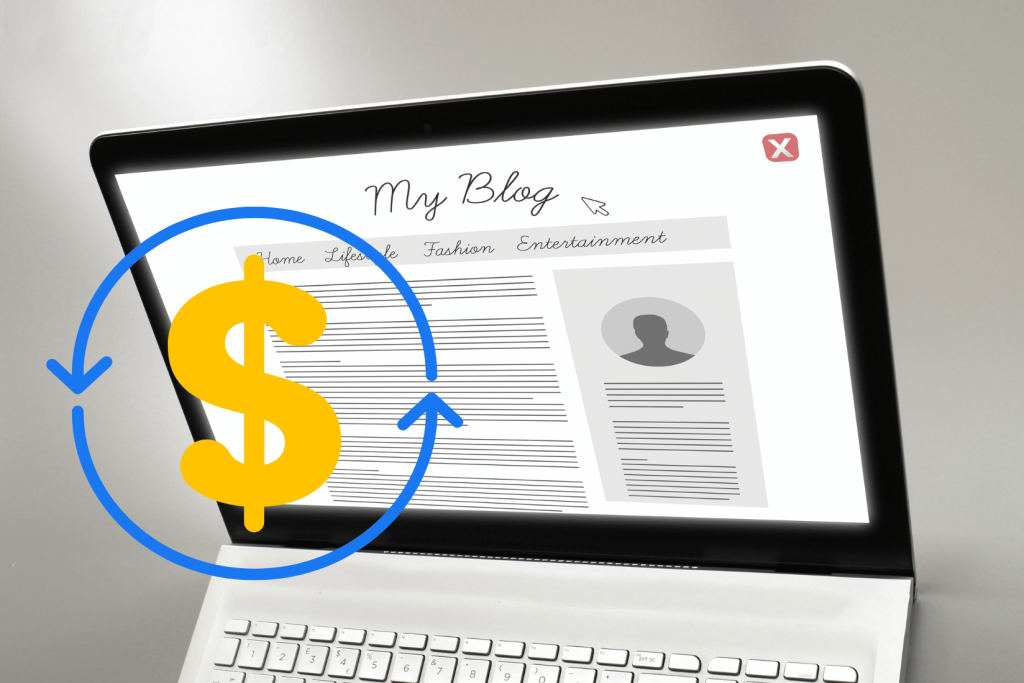 The Passive Pals podcast is hosted by two successful bloggers, Bill and Joe. Together, they discuss different ways to generate passive income and build successful blogs. In this post, we'll be discussing some of the monetization strategies they've used to grow their own blogs.
Rank for Keywords and Gain Traffic
One of the most effective ways to monetize a blog is to rank for keywords and gain traffic. By doing so, you increase your chances of generating revenue through affiliate links or Google Ads. For example, Bill and Joe conducted a successful test run on their "Living off the Grid" project, which focused on sustainable living. By creating articles with relevant keywords and linking to products and services, they were able to generate significant traffic and revenue.
Affiliate Links
Affiliate links are a powerful way to monetize a blog. Essentially, you promote products or services and receive a commission for any sales generated through your link. Bill and Joe emphasize the importance of exploring different affiliate programs beyond the usual suspects (Walmart, Amazon, Nike, etc.). They also mention the Cash Flow Challenge, which covers affiliate marketing in-depth.
Google Ads
Another way to monetize a blog is through Google Ads. These ads generate revenue through ad displays, views, and clicks. By increasing your blog's output using AI and blogging, you can double your ranking for keywords and generate more revenue through Google Ads.
Other Monetization Strategies
In addition to affiliate links and Google Ads, there are several other ways to monetize a blog. For example, building brand partnerships or creating a course can be highly lucrative. Bill and Joe also emphasize the benefits of combining blogging and YouTube for increased ranking and traffic.
Conclusion
In conclusion, there are many ways to monetize a blog and turn your passion into profit. By ranking for keywords, using affiliate links, and leveraging Google Ads, you can generate significant revenue. Additionally, building brand partnerships, creating a course, and combining blogging and YouTube can all lead to increased revenue and success. For more information, be sure to check out previous Passive Buddies podcast episodes and links. And above all, don't be afraid to start the process of monetizing your blog today.
Get Your Free Copy Of "The Online Passive Income Roadmap To Six Figures"
Looking to create a steady stream of passive income and live the life of your dreams? Look no further! Our Online Passive Income Roadmap to Six guide is here to help you achieve just that. With step-by-step instructions and actionable tips, this guide will walk you through the process of building a successful online passive income stream. From finding profitable niches to creating valuable content and monetizing your platform, we cover it all. Plus, it's completely free! So what are you waiting for? Sign up now and start building the financial freedom you've always dreamed of.