10 Passive Income Books. Freedoms A Chapter Away
Introduction:
Are you tired of working the 9-5 grind? Do you want to earn money while you sleep? –

Then it's time to explore the world of passive income & what better way to do that than with passive income books? Passive income is a way to earn money without actively working for it.

You put in the work upfront, and then you reap the rewards for years to come. Learn all about it in these top 10 passive income books

One of the best ways to learn about passive income is by reading books. In this blog post, we will explore the top 10 passive income books to help you on your journey to financial freedom.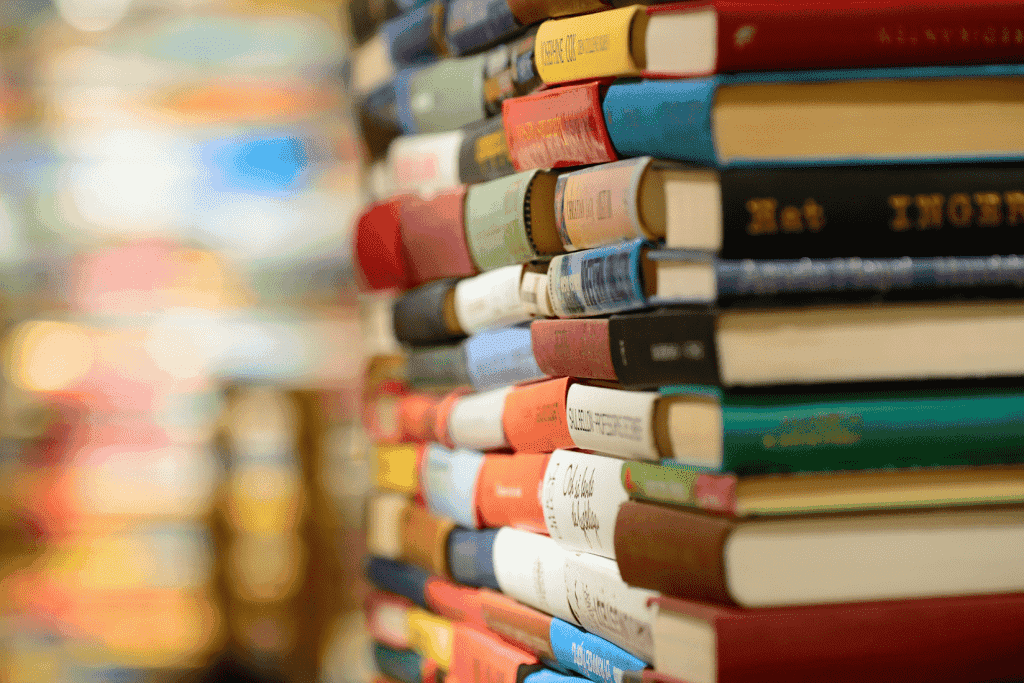 Top 10 Passive Income Books:
The 4-Hour Workweek: (One Of The Author's Favourite Passive Income Books)Escape 9-5, Live Anywhere, And Join The New Rich by Timothy Ferriss: A step-by-step guide to escaping the 9-5 work grind and living a life of freedom and adventure through entrepreneurship, outsourcing, and automation.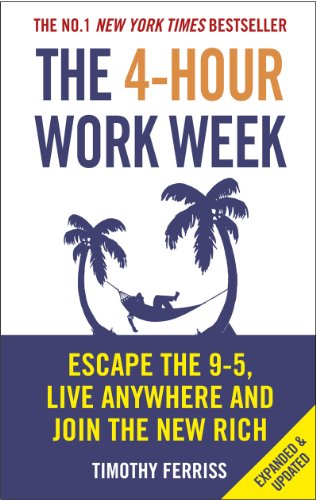 Quit Like A Millionaire: No Gimmicks, Luck, Or Trust Fund Required by Kristy Shen and Bryce Leung: A memoir-style guide to achieving financial independence and retiring early through smart investing, frugal living, and taking calculated risks.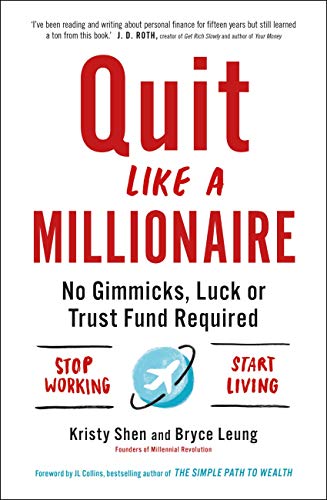 The $100 Startup: Reinvent The Way You Make A Living, Do What You Love, and Create A New Future by Chris Guillebeau: A comprehensive guide to starting a successful business on a shoestring budget, with practical advice on product creation, marketing, and scaling.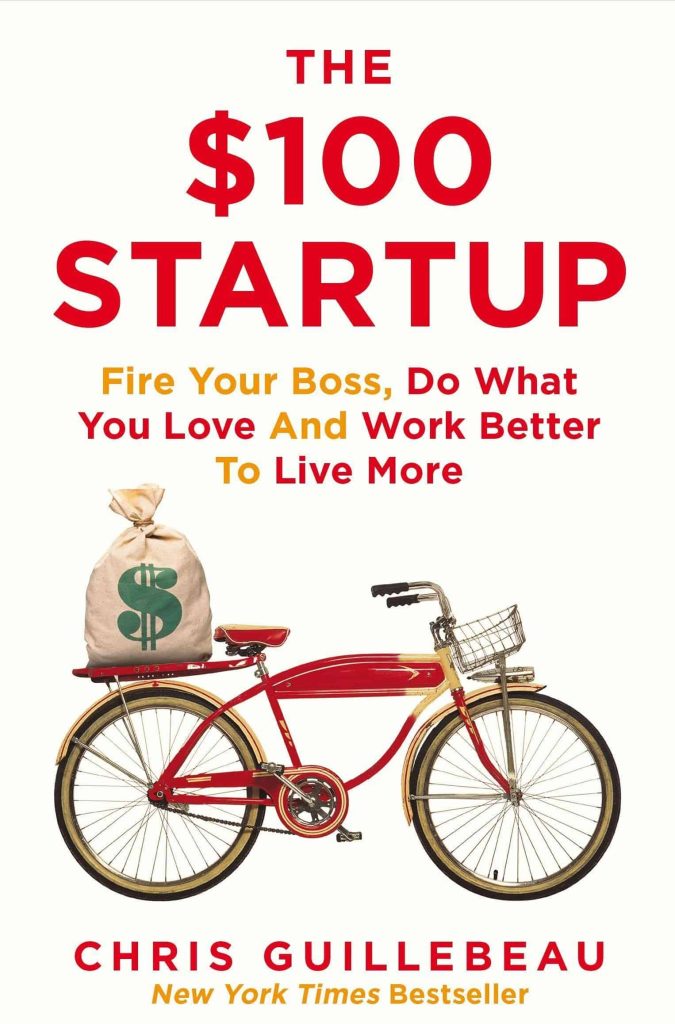 The Lifestyle Investor: The 10 Commandments Of Cash Flow Investing For Passive Income and Financial Freedom by Justin Donald: A guide to creating passive income streams through strategic investments in real estate, businesses, and other assets, with a focus on cash flow and long-term wealth generation.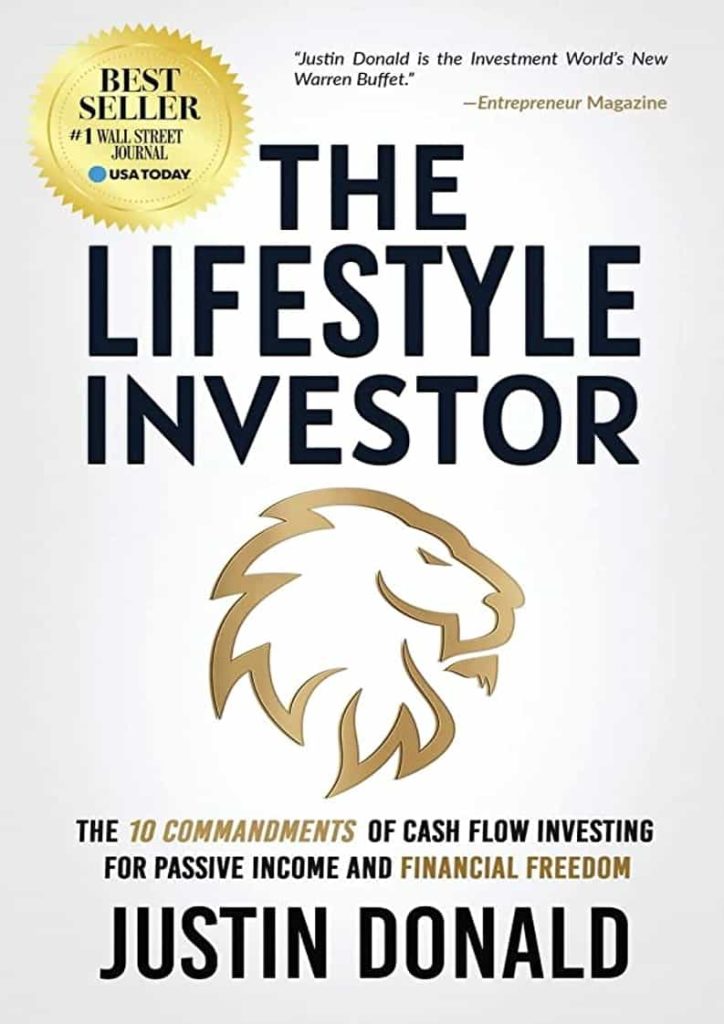 Buy Buttons: The Fast-Track Strategy To Make Extra Money And Start A Business In Your Spare Time by Nick Loper: A comprehensive guide to making money online through selling physical and digital products, with practical tips on choosing a niche, creating a brand, and driving traffic.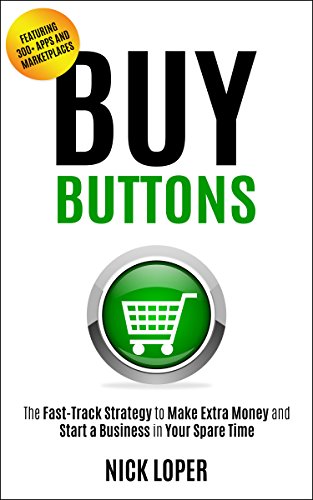 Passive Income Freedom: 23 Passive Income Blueprints: Go Step-By-Step From Complete Beginner To $5,000-10,000 A Month In The Next 6 Months! by Gundi Gabrielle: A collection of 23 proven passive income blueprints, including strategies for affiliate marketing, blogging, online courses, and more, with step-by-step instructions and case studies.

The Unemployed Millionaire: Escape The Rat Race, Fire Your Boss, and Live Life On Your Terms! by Matt Morris: A motivational guide to achieving financial and personal freedom through entrepreneurship, with practical tips on mindset, networking, and business strategy.

Passive Investing Made Simple: How To Create Wealth And Passive Income Through Apartment Syndications by Michael Blank: A guide to investing in real estate syndications, with a focus on generating passive income through rental properties and apartment buildings.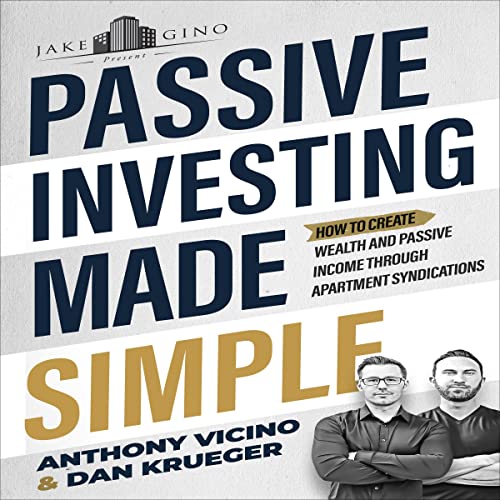 Passive Income, Aggressive Retirement: The Secret To Freedom, Flexibility, and Financial Independence (& How To Get Started) by Rachel Richards: A guide to creating a passive income stream that can fund early retirement and financial independence, with practical advice on investing, budgeting, and reducing expenses.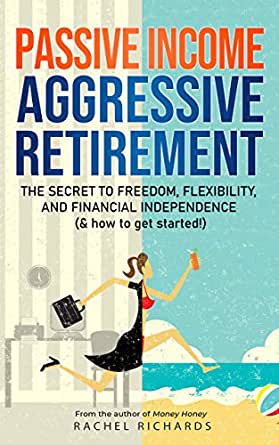 Fire Your Boss: How To Quit Your Job, Stop Selling Your Time And Start Making Passive Income While You Sleep…And Possibly Move To A Tropical Island by Jonathan Green: A guide to creating a passive income stream through online businesses, including affiliate marketing, e-commerce, and digital products, with a focus on creating freedom and flexibility.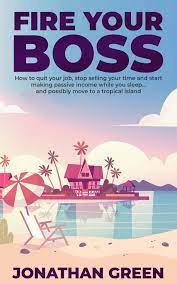 These passive income books offer different perspectives on the concept of passive income.
Some focus on real estate investments, while others delve into online businesses or digital marketing. My personal roadmap to building passive income is to start online building those recurring assets (lower start-up cost) then grow into physical purchases like rentals.
Whatever your interests and goals may be, there is a book on this list that will resonate with you and provide valuable insights.
FAQ
What is the most profitable passive income?
It depends on your interests and skills. Real estate investments, online businesses, and digital marketing are all viable options for generating passive income.
Can you make passive income with books?
You can make passive income by writing and selling books. However, it requires upfront work to create the book and market it effectively.
How can I make $1000 a month passive?
There are many ways to make $1000 a month passively, such as investing in real estate, creating an online course, or starting a blog and monetizing it through affiliate marketing.
How do I earn passive income ASAP?
There is no quick fix to earning passive income. It requires upfront work and a sustained effort to create and maintain the source of passive income.
Conclusion:
Reading these top 10 passive income books will give you a solid foundation to start your journey toward financial freedom.
But once you've purchased a book or two what's next?

Do you need guidance? Do you want to build cash flow?
Then we recommend joining the Cashflow Challenge to learn about online passive income and the marketing strategies behind it. With this program, you can learn from experts and get shown step-by-step how to build a passive income online – Join here

I hope you've enjoyed reading our recommendations on Passive Income books please leave a comment below whats your favourite
Get Your Free Copy Of "The Online Passive Income Roadmap To Six Figures"
Looking to create a steady stream of passive income and live the life of your dreams? Look no further! Our Online Passive Income Roadmap to Six guide is here to help you achieve just that. With step-by-step instructions and actionable tips, this guide will walk you through the process of building a successful online passive income stream. From finding profitable niches to creating valuable content and monetizing your platform, we cover it all. Plus, it's completely free! So what are you waiting for? Sign up now and start building the financial freedom you've always dreamed of.